Strategic market development in the Commonwealth of Independent States
An expansion into your new markets with high sales potential would seem to make sense if these markets prove to be predictable and transparent. Market developments in the Commonwealth of Independent States (CIS) may in some cases appear demanding and opaque. Local conditions, language barriers and bureaucratic stumbling blocks have to be taken into account. However, the market for medical solutions is very profitable, especially in this region. There is a high demand for high-quality European medical products.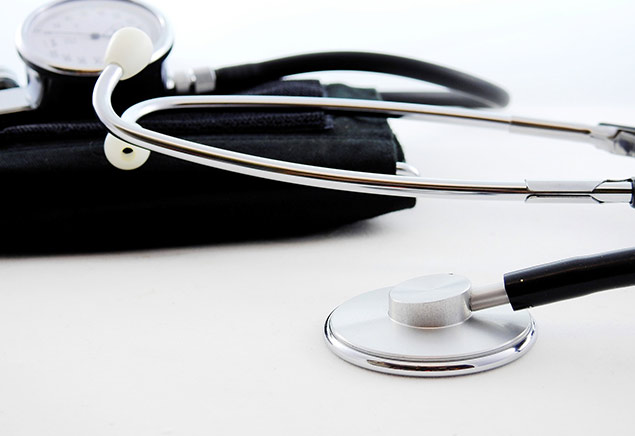 Your advantages with KombiMED
At KombiMED we combine the knowledge of the European medical device market with our network and our knowledge of business requirements within the Commonwealth of Independent States (CIS). For our customers, we overcome socio-cultural barriers and create a basis of trust for future trade relations. We develop market entry strategies and take over the entire organizational process. We identify suitable sales markets in which the products of European medical device manufacturers can be optimally positioned.
What we do in this area:
Market overview and market description
Potential analysis and risks
Merging of customers and manufacturers
Product registration and bureaucratic handling
Warranty and legal requirements
Transport regulations and handling
Strategy
How are medical devices optimally placed and sold on site?
Switching
Use existing customer base for your medical device
Specialist knowledge
Know-How of the regulations to be considered in order to sell products on site
Can we help you?
Do you have any questions or would you like to send us a message? We look forward to seeing you!