Approval of medical devices in the Commonwealth of Independent States
Since the approval of medical devices in the Commonwealth of Independent States (CIS) is based on a separate product test, approval procedures for European companies are often a challenge. European product certificates (CE and FDA) are not recognised and are partially ignored. The approval procedure consists of several steps and passes through various bureaucratic stages, which must be strictly adhered to.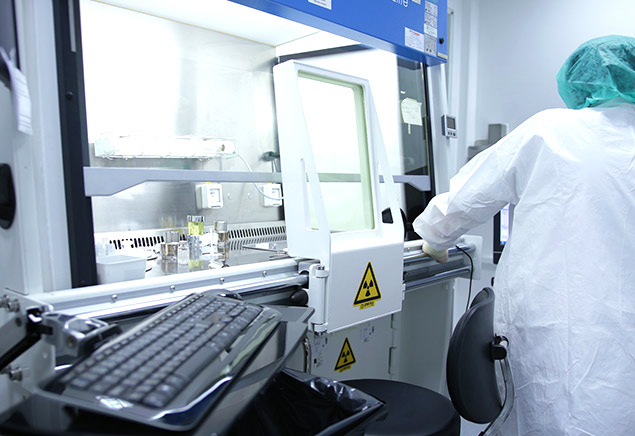 Your advantages with KombiMED
KombiMED takes care of all these steps up to the state approval of your medical devices and their official registration. On site, this process is carried out by an experienced legal entity, as the processing of formalities or transactions takes place largely on a personal level. In this way, as a European manufacturer of medical devices, you can overcome bureaucratic hurdles and language barriers in the best possible way.
What we do in this area:
Determination of the classification of your medical devices
Market research for possible sales
Identification of the necessary product tests
Coordination with the authorities
Preparation of the necessary documents
Translation coordination
Experience
Acceptance and handling of all bureaucratic steps during all project phases
Realisation
Submission of the required applications up to and including product approval
Coordination
Coordination of product testing and laboratory tests for product approval
Can we help you?
Do you have any questions or would you like to send us a message? We look forward to seeing you!