Our team knows its way around
With our many years of experience in the medical device market and in the field of project management, we can provide you with the best possible support in placing your medical devices in the Commonwealth of Independent States (CIS). We overcome language and mentality barriers and our passion is trading with the countries of this region. We look forward to seeing you. The team members have experience in other areas:
Food & Gastronomy
Distribution in the drugstore & cosmetics sector
Software Development & Quality Assurance
Mechanical Engineering & Industry 4.0
Use of biometrics in different security areas
Tenders, State Projects & Security
Product Management & Conception
Introduction of innovations
Procurement and supplier management
OEM and region distribution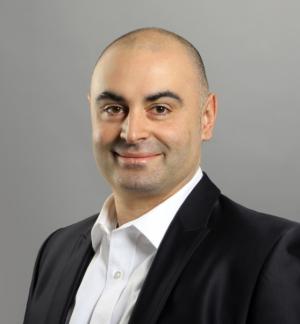 In the last 10 years successfully completed 50 worldwide projects in multidisciplinary markets and multicultural project teams (onTime, onQuality, onBudget). Member of PMI since 2013
+49 231 / 330 1987 - 0

+49 177 / 3613 197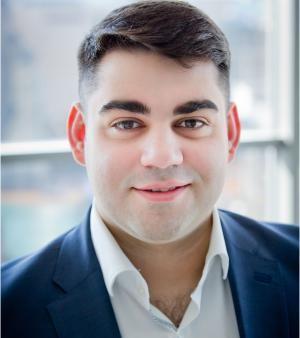 Based on his 6 years of experience as a manager in a huge company, unexpected situations and organizational issues can be solved by him in the best possible way. Since 2020 he is also our expert for customs and foreign trade.
+49 231 / 330 1987 - 0

+49 1573 / 959 11 99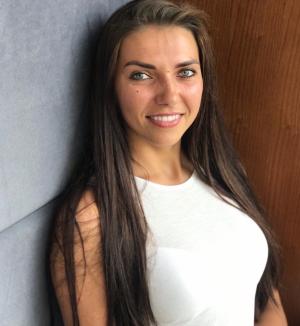 HR-specialist, Coach, Manager
Has an extensive background in building and creating effective teams, recruiting, experience in implementing management processes, personnel training, life / business coaching.
+49 231 / 330 1987 - 0

+49 160 / 5850 653
10
16
18